Platform Screen Door System or PSDS at LRT Masjid Jamek Station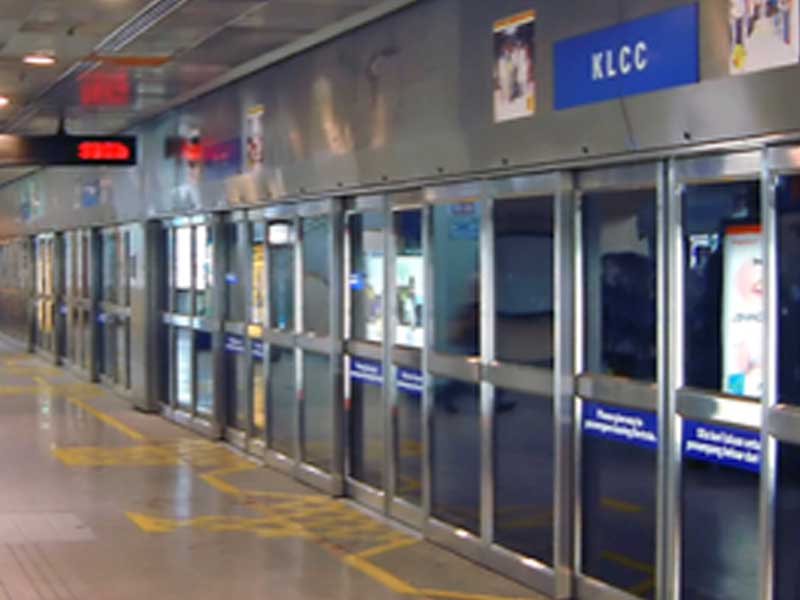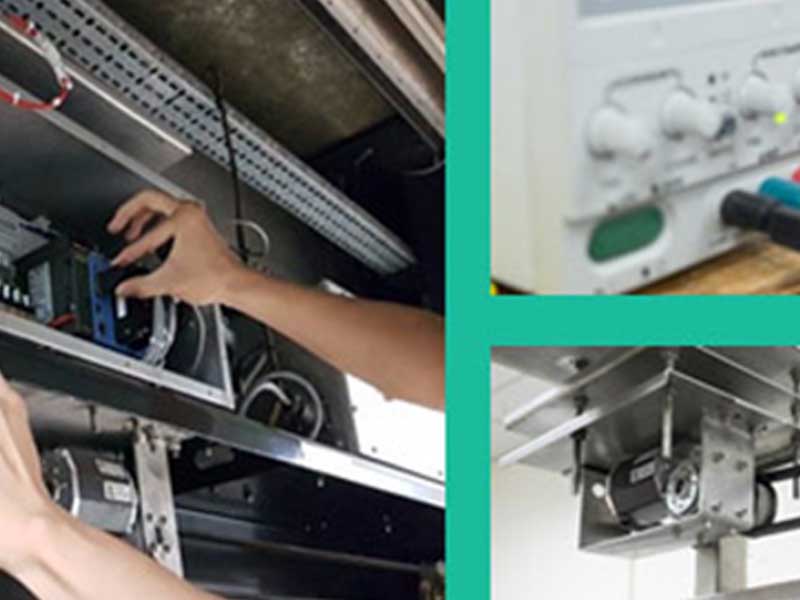 TIP previously LCE has successfully performed the Proof of Concept (POC) test
The POC is a trial run of locally made door controller during live operation
The POC was conducted at Masjid Jamek Station for 3 months
The success rate is over 99%!!
Platform Intrusion Emergency Stop or PIES® Control Panels at LRT Kelana Jaya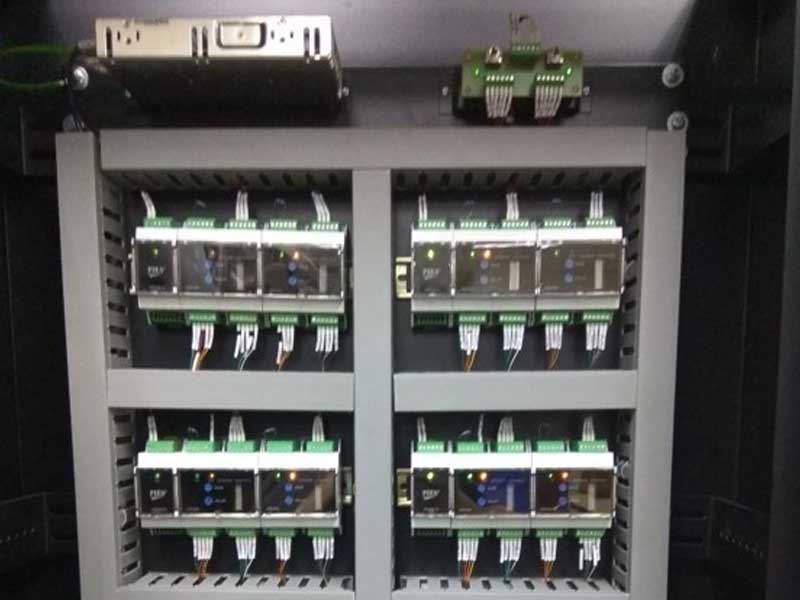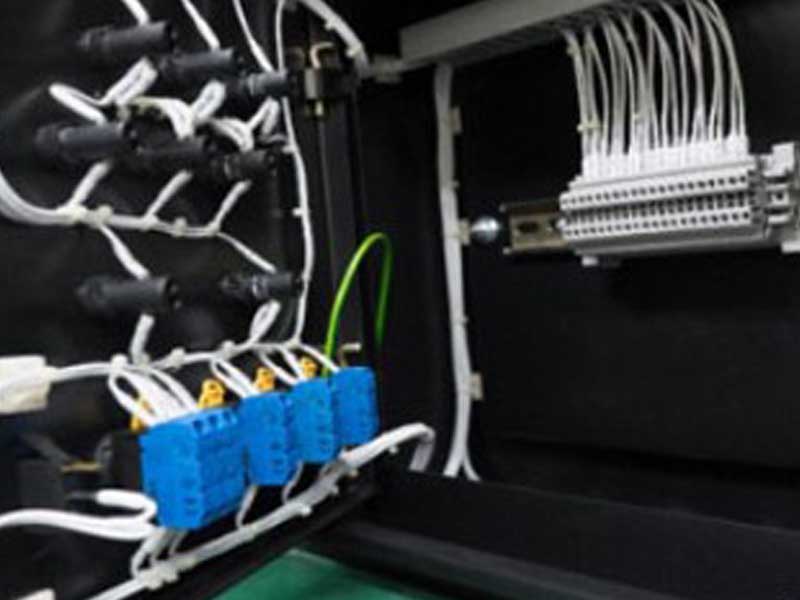 The beginning of LCE, our very first project was a runaway success!
PIES® local control panel and platform control panel was successfully installed on the Kelana Jaya (KLJ) extension line and has been running ever since.
PIES® electronics was then enhance and upgraded to PIES® ver 2, which was very successfully installed on the Ampang Line and pending system integration.
A new and exciting version 3 of PIES® has been launched for the upcoming projects, with some new exciting upgrades!
TNBD Mobile Data Collection, Klang Valley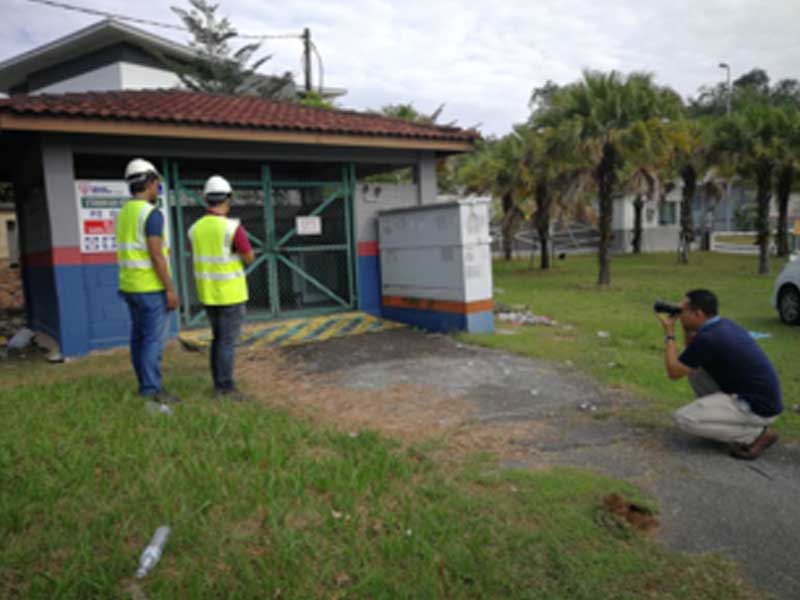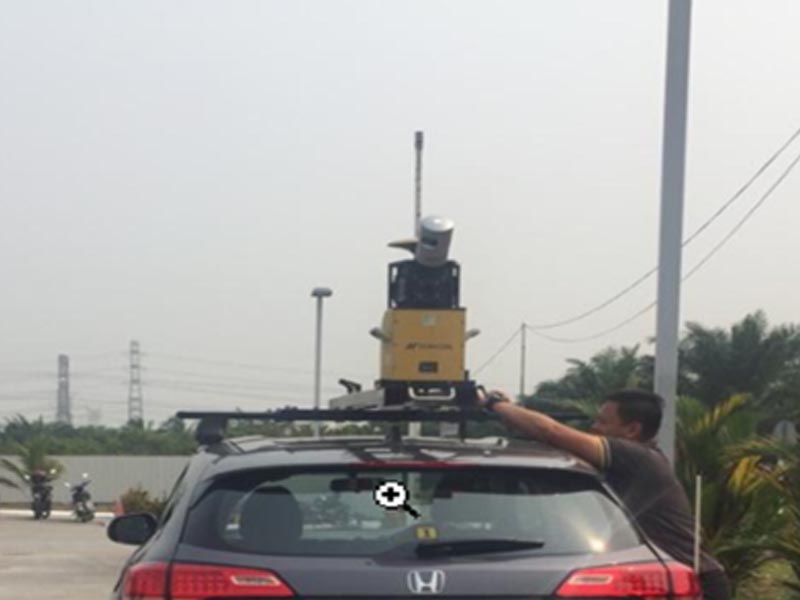 TIP is currently deploying its resources to participate in the Field Data Collection parts of the project
We have experience personnel that have been involved in various stages and projects of TNB GIS related projects